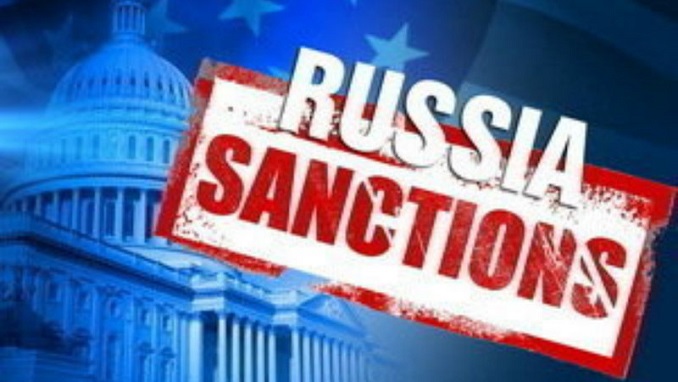 A latest round of U.S. sanctions against Russia that limit the buying of Russian sovereign debt on the primary market are not only neutral for Russian sovereign debt market, but could actually support the domestic federal OFZ bonds, analysts told Reuters this week.
Earlier this month, Washington introduced more sanctions on Russia linked to the poisoning of former Russian spy Sergei Skripal on British soil. The measures ban U.S. banks from participating in the issuance of Russian sovereign debt on the primary market, but does not preclude them from buying the bonds on the secondary market.
The sanctions were largely seen as "symbolic" and were brushed off by the market, as both ruble and OFZ bonds strengthened on August 5.
Analysts believe that the new measures are not as drastic as in 2018 and will not lead to serious revision of Bank of Russia policy, which is expected to have another, third key interest rate cut by the end of 2019. However, the CBR could attempt to smooth the ruble volatility that has slightly increased in the past three months.
The limitation on issuance of primary dollar-denominated debt could make the Finance Ministry borrow the planned $3 billion in 2020-2021 in other currencies, or carry some of the volume over to the domestic OFZ market, possibly increasing the volume by about 10%.
On the downside, this could tighten the competition between the state and corporate issuers on the domestic debt market. The worst-case scenario in which sanctions would target OFZ placements, which could substantially pressure the ruble, is seen as unlikely.
Since the beginning of 2019 the Finance Ministry has been holding record OFZ sales in its weekly auctions. So far in 2019 1.46 trillion rubles worth of OFZ were already sold, leaving another 780 billion rubles to be auctioned.