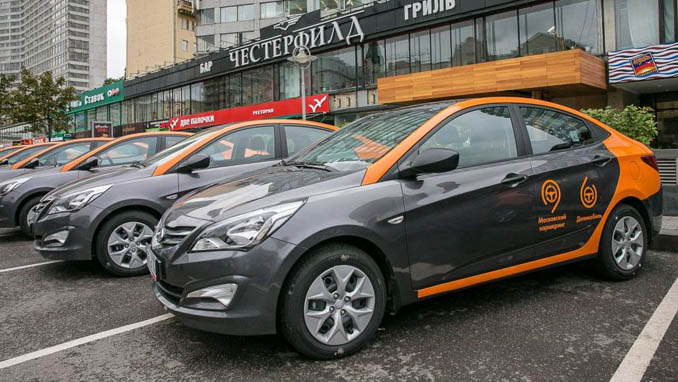 Russian carsharing start-up Delimobil could hold an IPO at the end of 2020 on Moscow Exchange, Interfax reported on Wednesday citing Vincenzo Trani, the head of Mikro Kapital Group, which owns 77 percent of Delimobil.
Delimobil is one of about a dozen carsharing operators in Moscow that, along with Belka Car, You Drive, and Yandex.Drive, collectively control 94% of the market. Delimobil estimated that the carsharing market in Moscow already reached 12,000-13,000 vehicles in 2018.
"As far as an IPO is concerned, we plan it on the Moscow Exchange, not abroad, and we plan it for the end of 2020," Trani said.
Carsharing participants in Moscow could triple to 30,000 by 2025, according to a PriceWaterHouseCoopers forecast cited by business portal RBC in September 2018.
Delimobil currently operates more than 7,500 carsharing vehicles in 11 cities in Russia. The company has over 2,400,000 customers which make 42,000 trips a day.
In July, the company announced it has signed a partnership deal with Fiat to add the Italian carmaker's vehicles to its fleet. As a first step FCA Russia will be supplying a fleet of 50 Fiat 500 models, which will initially only be available in the Russian capital Moscow before being added to the fleets of other cities.
The total Russian car sharing and taxi market in 2017-2025 will grow 2.5-fold to 1.6 trillion rubles ($24 billion), as estimated by Sberbank CIB.