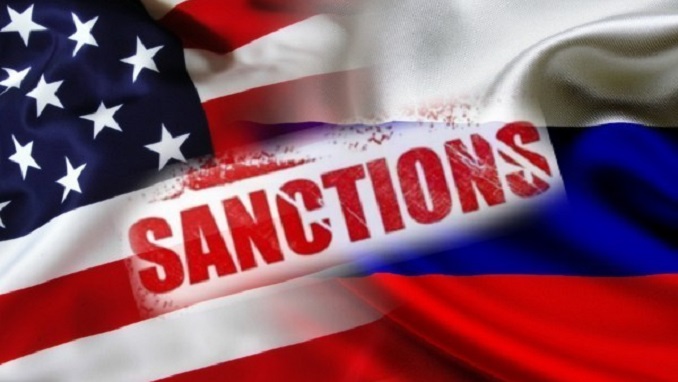 Russian oil major Lukoil is under a degree of risk associated with the negative impact of U.S. sanctions against Russia and Iran on the company and its shareholders and partners, a source in the Russian company told Trend news agency.
"The company is currently evaluating all kinds of risks: how will the situation develop and how tough the sanctions will be. Lukoil is a transnational company, which has ADRs (American depositary receipts) being quoted on the American market. Therefore, the company has certain risks if it violates any sanctions," a company's representative stated citing Lukoil's President and Co-Founder Vagit Alekperov.
On May 8, U.S. President Donald Trump announced that Washington was leaving the Iran nuclear agreement, known as the Joint Comprehensive Plan of Action (JCPOA), which was reached between Iran and the five permanent members of the UN Security Council – the United States, Britain, France, Russia and China – plus Germany.
Trump also said he would reinstate U.S. nuclear sanctions on Iran and impose "the highest level" of economic bans on the Islamic Republic.
Since the U.S. withdrawal from the nuclear deal, European countries have been scrambling to ensure that Iran gets enough economic benefits to persuade Tehran to stay in the deal. The remaining parties have vowed to stay in the accord.
In order to comply with U.S. sanctions on Tehran, Lukoil decided to suspend its operations in Iran. The decision followed similar moves by other international companies: French oil giant Total, U.S.-based Shell Oil Company, Banque de Commerce et de Placements (BCP), the world's largest shipping container line, Maersk, as well as multinational airplane producers Airbus and Boeing.