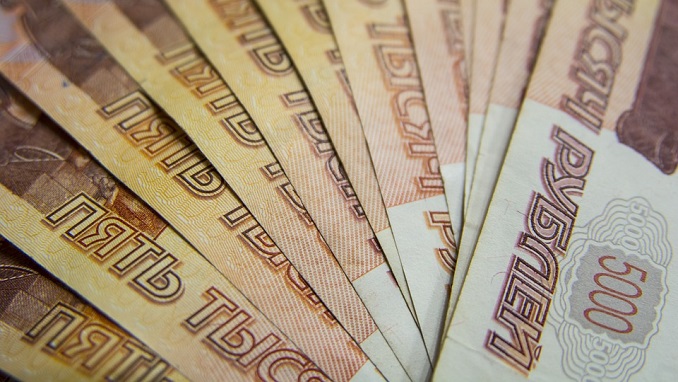 The average maximum interest rate on ruble deposits in the ten largest Russian banks, which attract the largest volume of deposits, in the third decade of June this year amounted to 5.26%. This is stated in the materials of the Central Bank of Russia, local media reported.
According to the Central Bank of the Russian Federation, in the second decade of June, the interest rate was about 5.17%.
The Bank of Russia uses data from such banks as Sberbank, Alfa-Bank, Moscow Credit Bank, Promsvyazbank, VTB, Raiffeisenbank, Gazprombank, FC Otkritie Bank, Rosselkhozbank, and Tinkoff to monitor rates.
When determining the maximum interest rate for each bank, the maximum interest rates on deposits that are available to any client are taken into account.
The regulator does not take into account the rates with capitalization of interest on the deposit and does not take into consideration deposits with additional conditions: the acquisition of investment units for a certain amount, the opening of an investment account, the execution of an investment or endowment life insurance program.
Also, deposits are not taken into account, the term of which is divided into periods with different rates.