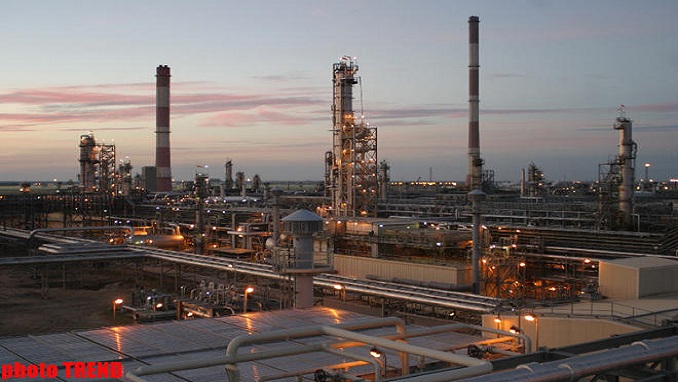 The Federal Antimonopoly Service (FAS) imposed administrative fines on two traders, Solid – Commodity Markets and A-Oil, who were found guilty of concluding a cartel agreement on exchange trading in oil products in 2018, Russian media reported.
Each company must pay a fine of over 509 million rubles, the FAS reported.
The actions of traders led to the overstatement of prices for oil products on the exchange. "Since the exchange is indicative for the oil products market, this could lead to a general increase in fuel prices," the FAS emphasizes.
At the beginning of 2019, the FAS filed a case against Solid – Commodity Markets and A-Oil. The service considered that some gasoline purchase/sale transactions carried out by these companies in 2018 at the St. Petersburg International Commodity Exchange (SPIMEX) could lead to an increase in the average wholesale price.
The defendants appealed the decision in court and stated that the service was not competent to consider such cases.
However, the Arbitration Court of the Moscow District in June 2020 rejected the complaint from Solid – Trademarks. In October 2020, the Supreme Court refused the traders' claim to consider this dispute by the Judicial Collegium for Economic Disputes.