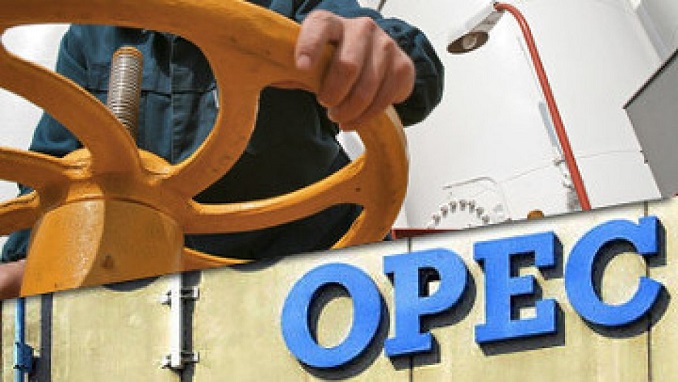 The press secretary of the Russian President, Dmitry Peskov announced that President Vladimir Putin hasn't plan to have any talks with the heads of the OPEC+ countries yet, as there is still a consensus on the extension of the oil deal.
Peskov said that at present, there aren't any plans to have discussions at the highest level.
Peskov did not comment on whether the situation that happened in March last year, when the parties to the transaction could not reach an agreement, could repeat itself.
Interfax, citing sources familiar with the situation, reports that the last week, the OPEC + ministerial monitoring committee concluded without a final recommendation, as the UAE did not agree with its baseline for the decline in production.
Russia and Saudi Arabia have agreed to increase oil production from August. At the meeting, the sides proposed to discuss the possibility of increasing oil production from August to December of this year by 400 thousand barrels per day per month and to extend the OPEC + deal until the end of next year.