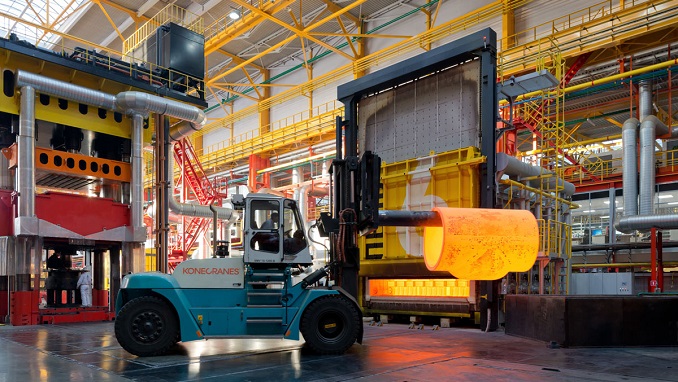 Russia's mining and metals giant Mechel could part with its largest investment project, the Elga deposit, by this year, five sources close to various parties to the potential deal told business newspaper Vedomosti.
According to the report, there are several key contenders for the asset – state-owned tech conglomerate Rostec, VostokCoal or Coalstar may take up the project. The sources did not disclose the volume of the future transaction or shares in the asset of any interested parties.
At the beginning of 2019, Mechel's creditors began searching for claimants for the company's and Gazprombank's stake in Elga, several sources told the paper. According to them, Rostec CEO Sergey Chemezov suggested that the country's leadership approve the sale of the Elga deposit so as to "speed up the development of the Far East along with one of Russia's largest coking coal deposits" containing reserves of over 2.2 billion tons.
One of the sources told the newspaper that an overleveraged Mechel (debt – 5.1 EBITDA) could transfer the deposit to another player, with a smaller credit load. After 2019, Mechel will either have to restructure its debt to state banks or pay off its loans, the source said.
"Investors are interested in the Elga deposit, and the bank is interested in selling the deposit, this is a non-core asset for it," a person close to Gazprombank told Vedomosti. Meanwhile, sources told the newspaper that there were no official proposals to Mechel.
Presumably, the buyer or consortium will acquire 100% of the entire project, Vedomosti cited three sources as saying.