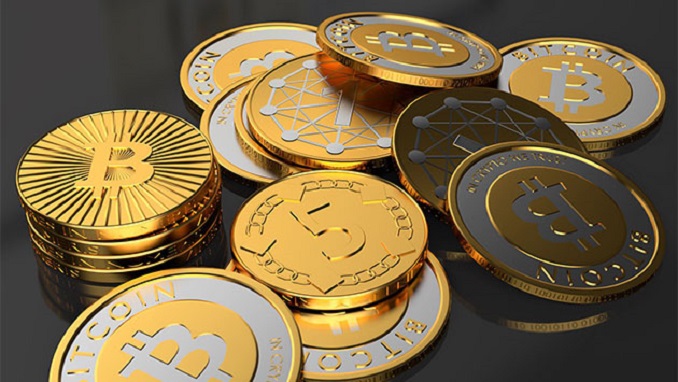 Russians are now less interested in cryptocurrencies sector, so there is no need to materialize the government's plan to regulate the sector, Russia's Prime Minister Dmitry Medvedev has said, according to FXStreet.
The government previously devised a plan to make federal laws for cryptocurrency regulations and adoption. President Vladimir Putin gave the deadline of July of this year, but so far there has been no discussion and updates about the regulation procedure.
"Nowadays, the popularity of cryptocurrency has decreased, and regulatory issues may not be so relevant," Medvedev said, speaking at an annual international judicial forum last week.
He also noted that the problem was widely discussed at a previous forum in May 2018, when he urged the government to legislate at least some basic crypto terms. While hype around Bitcoin (BTC) has dropped, there is still an opportunity for crypto markets to rally, the prime minister reportedly concluded.
The news came amidst the first major bullish move of crypto markets in 2019, with bitcoin surging from an average threshold of $4,000 to above $8,000 over 45 days starting from April 1, according to CoinMarketCap.
Russia's major crypto bill, "On Digital Financial Assets," was passed by the Russian parliament in May 2018, but was sent back to the first reading stage after reports of its lack of major key concepts such as crypto mining.
While the country's parliament has recently again delayed consideration of the bill, Russian president Vladimir Putin ordered the government to adopt a regulation for the crypto industry by July 2019. Back in 2018, Putin had made a similar order to provide regulations by summer 2018.