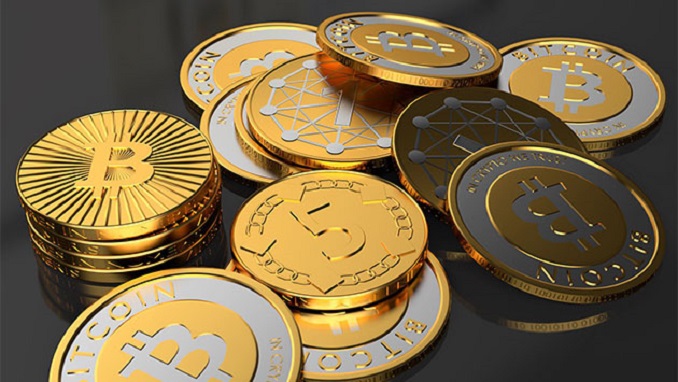 Russia has postponed the second reading of their cryptocurrency draft laws by one more month. The State Duma, which is the lower house of parliament, unanimously voted to move the reading to April, state-owned news agency TASS reported. No explanation was offered as to why the reading was pushed forward.
The motion to postpone the reading was moved by Anatoly Aksakov. He is the head of the State Duma's Financial Market Committee. There being no objections to the motion, the speaker passed the motion, delaying crypto regulations by yet another month.
The draft bill has been on the table since last May when it went through the first reading. Despite some lawmakers calling for swift action to regulate cryptocurrencies, the Duma has been slow to work on the regulations. The country's powerful president, Vladimir Putin, has also ordered parliament to enact the crypto regulations by July.
The draft bill is not without its controversies, as it has been specifically edited to remove the terms "cryptocurrency," "smart contract," and "token."
The initial draft bill proposed to create a framework for regulating digital financial assets, which were expressly identified as "cryptocurrencies" and "tokens." It also provided a legal basis for recognizing the validity of smart contracts. Even more interestingly, it recognized the subtle difference between cryptocurrencies and tokens, and put forward a plan to recognize both digital assets as property under Russian law.
Despite reportedly considering cryptocurrencies as a means of getting around U.S. sanctions alongside countries like Iran and North Korea, Russia has made surprisingly little progress on the crypto regulation front, according to CCN. The country's central bank has refused to put its weight behind the idea of recognizing cryptocurrencies, despite appearing to hold a contradictory position on ICO fundraising, which bank head Elvira Nabiullina once described as "efficient."