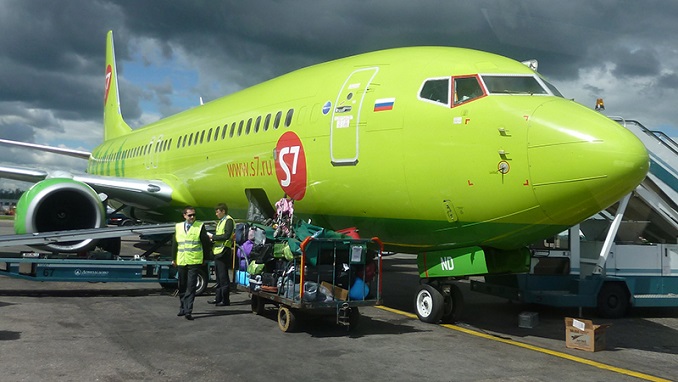 The co-owner of Russian private space company S7 Space, Natalia Filova has denied reports that the company will cancel its contract with Ukraine's Yuzhmash, state-run TASS news agency reported Monday.
The statement comes after media reports on Monday said the corporation plans to scrap a deal with a Ukrainian rocket maker on the construction of carrier rockets for its Sea Launch floating launch platform.
The purchase of the project by S7 was considered one of the most important examples of public-private partnerships in the Russian space industry: before it, no private investor had invested such large sums in astronautics.
Filova added that it was too early to discuss the issue.
"We are still not canceling anything. Perhaps, it is planned, perhaps – no. Where do such rumors come from? If there was such a move, I would told you," Fileva said.
S7, Russia's largest private airline (part of S7 Group), promised to resurrect Sea Launch when it purchased the suspended project in 2016. Ukraine's Yuzhmash manufacturer was to build 12 Zenit-M rockets for S7's Sea Launch project under a contract signed in April 2017.
S7 Space "intends to" abort the deal with Yuzhmash, S7 Filova told the state-run RIA Novosti news agency on Monday.
Commenting on the news reports, Yuzhmash stated earlier that they did not have official communications from the customer regarding the alleged termination of the contract and did not intend to act as an initiator in this matter.