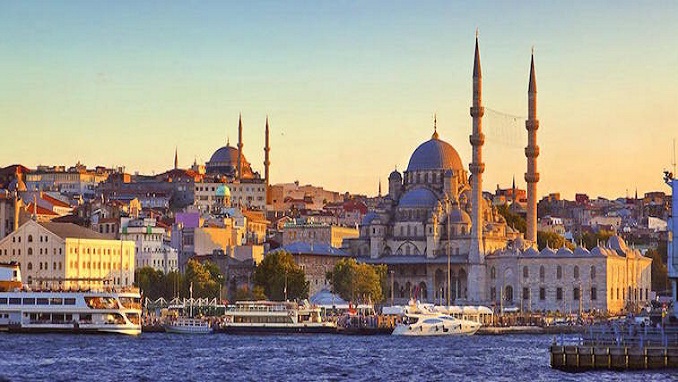 Turkish authorities announced that the construction of the Istanbul channel bypassing the Bosphorus will begin on June 26, Turkish TV channel Haberturk reported.
Turkish President Recep Tayyip Erdogan intends to attend the ceremony of the start of the construction.
The construction of the canal will begin with laying the foundation stone for one of the six bridges across the Istanbul Canal.
The project for the construction of the Istanbul canal was originally announced by Erdogan in 2011. The canal will become a new navigable artery that will connect the Black and Marmara Seas.
Erdogan announced in December 2019 that maritime traffic on the canal would not be subject to the Montreux Convention on the Status of the Black Sea and Black Sea Straits.