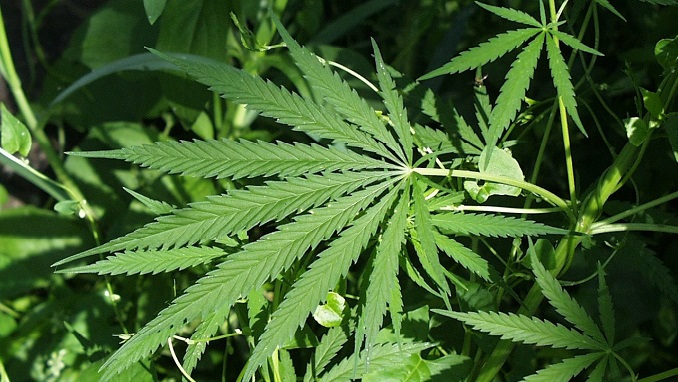 The best funded company in the burgeoning American cannabis market, Curaleaf Holdings, is a creation of Russian billionaires, Barron's writes in a profile of the company. The company is looking to secure its position along other American marijuana companies rushing to secure licenses and locations across the U.S. as prohibitions tumble throughout the nation.
Curaleaf's 52-year-old board chairman Boris Jordan played central roles in Russia's transition to capitalism in the 1990s. He helped arrange the country's first privatization and launched its first investment bank. Jordan's latest bid for a pot empire is a return to the spotlight for the Moscow-based investor, who lowered his profile after attacks from all sides as chief of the Russian independent television network NTV.
Backing Jordan's marijuana ambitions is Andrei Blokh, who got rich on Russia's oil resources with oligarch Roman Abramovich before bundling up Russia's dairy industry and selling the conglomerate Unimilk to Danone in 2010.
"I haven't been as excited about an industry since 1992, when I came and saw what was going on in the ex-Soviet Union," Jordan told Barron's.
Jordan and Blokh are together more than a billion dollars richer than they were a month ago, thanks to Curaleaf's Oct. 29 debut on Toronto's Canadian Securities Exchange. At a recent share price equivalent to $5.20, the stock values Curaleaf at $2.8 billion. Blokh's 25% stake is worth $660 million, and Jordan's 28% is worth more than $740 million—and probably more, since Jordan owns supervoting shares that ensure his control.
Accorsing to Barron's Curaleaf, based in Wakefield, Massachusetts, now has deep pockets to bid for U.S. cannabis assets against other multistate chains, which include MedMen Enterprises, Green Thumb Industries, iAnthus Capital, and Acreage Holdings. These U.S. outfits have all listed on the Canadian Stock Exchange—sometimes jokingly referred to as the Cannabis Securities Exchange—because the New York Stock Exchange and Nasdaq remain wary of pot's federal illegality here.
Earlier this month, Michigan voters made their state the 10th to approve recreational sales, while Missouri and Utah joined 31 others in allowing prescription sales. Massachusetts will soon launch recreational sales, and the governors of New York, New Jersey, and Illinois want to legalize recreational use in their states.