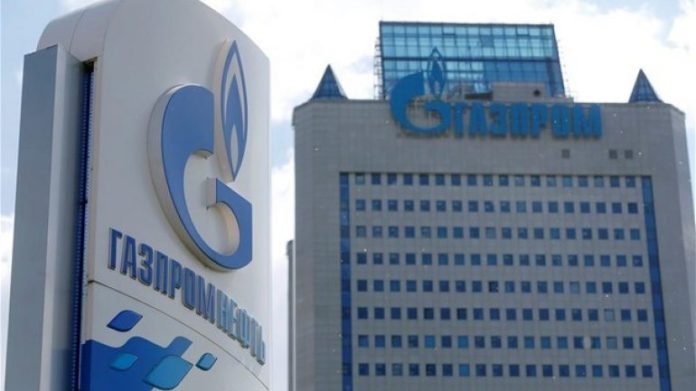 The Zagorsk Pipe Plant (ZTZ) has signed a direct supply contract worth 41.2 billion rubles ($625 million) with Gazprom-Komplektatsiya, affiliate of Russian gas giant Gazprom, the company said, noting that is it a new record.
The delivery deadline of 500,000 tons of large-diameter pipes is from November 19, 2018 till April 30, 2021, Vestnik Kavkaza reported with reference to the documents.
The pipes will be used in the planned Power of Siberia 2 pipeline, ZTZ and Gazprom said. The mega-project will follow the almost-finished Power of Siberia pipeline, carrying Russian gas to China.
The Power of Siberia, which is also called the "Eastern Route," is one of the major projects between Russia and China. The pipeline could help Russia become one of China's main providers of natural gas as demand in the country increases.
The deal on the 'Eastern Route' took more than a decade to negotiate. Last July, Gazprom and the China National Petroleum Corporation (CNPC) inked an agreement to start gas deliveries via the route.
In May 2014, the two companies signed a $400 billion, 30-year framework to deliver 38 billion cubic meters of Russian gas to China annually. In 2017, Gazprom invested $2.3 billion in the project, an the company said it plans to invest another $3.2 billion this year.