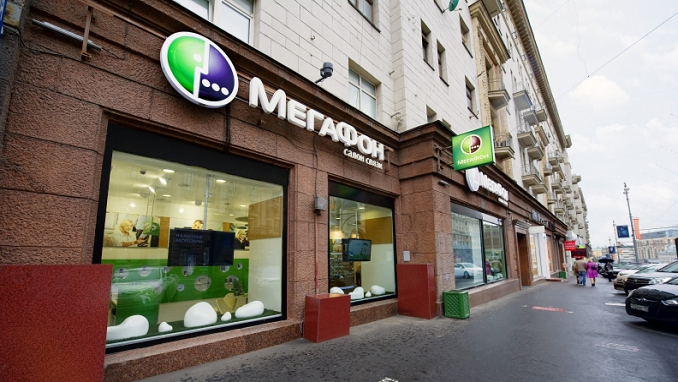 Megafon, Russia's second-largest mobile phone operator, said on Monday it plans to delist from London shortly after completion of a $1.3 billion buyout of minority shareholders, Bloomberg reports.
The company, controlled by the USM Group of Russian tycoon Alisher Usmanov, is the latest Russian firm to delist from London, following similar moves by Cherkizovo, Russia's biggest meat producer, gold producer Nord Gold, and real estate developer PIK.
In 2012, Megafon raised $1.7 billion in a share offering in London and Moscow, joining rivals MTS and Vimpelcom which went public earlier.
Russian companies started to leave London in 2014 when Western sanctions were first imposed on Russia, citing high costs of maintaining the listing and limited investor appetite for Russian stocks.
Megafon said on Monday that it decided to allow minority shareholders to sell out, as it targets broader partnerships with state-owned firms, transactions with higher risks, investments in infrastructure with lower returns and higher leverage.
The new strategy will also require more cash which may affect Megafon's dividend payments.
"The ambitious scale and nature of the further steps we may need to take to achieve this, could create significant additional risk for our minority equity holders," Gevork Vermishyan, Megafon's executive director, said in a statement, according to Kommersant.
"It could negate the delivery of our current OIBDA and revenue growth and leverage cap objectives over the medium term."
Vernishyan also said that Gazprombank, a major lender involved with Megafon in other projects, may provide financing for the phone carrier's London delisting.