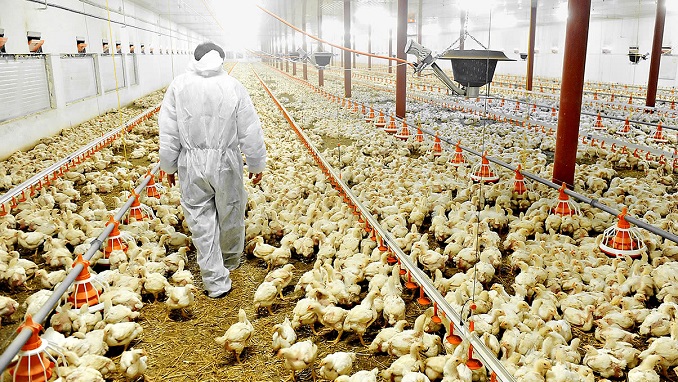 Cherkizovo, Russia's biggest meat producer, said on Tuesday that it plans to buy regional farming company Altayski Broiler from its competitor Prioskolye, Reuters reported.
The final price would be established after due diligence process is completed, the company said.
"The inclusion of such a big regional producer in the Cherkizovo structure… would firm its position in the poultry market and also will increase its market share among domestic producers to 12 percent," Cherkizovo said in a statement.
Altayski Broiler produced around 67,000 tons of poultry in 2017. Cherkizovo sold nearly 131,000 tons of chicken meat in the first half of 2018.
In an interview with Vedomosti on Tuesday, Cherkizovo's CEO Sergey Mikhailov said the company wants to increase the share of final products in its revenue to 80% by 2020.
"The company's strategy is changing. If earlier we were aimed more at organic growth, now we have entered the phase of qualitative growth. Our portfolio is rebuilt in the direction of products under own brands and with higher added value, and production itself is aimed at increasing efficiency. Together, this will increase profitability," Mikhailov said.