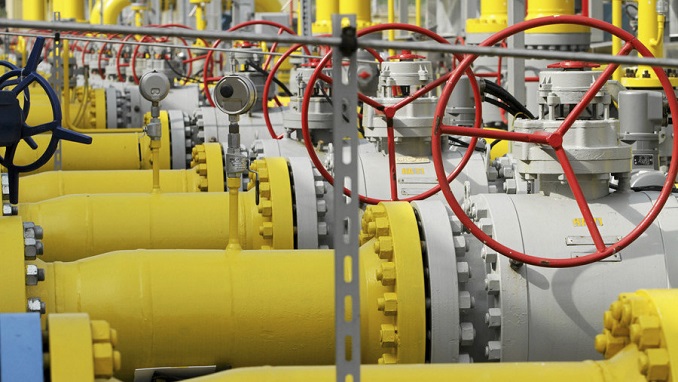 The EU issued an optimistic statement on Tuesday following talks in Berlin with envoys from Moscow and Kiev over a dispute regarding future Russian gas shipments through Ukraine, Ukrinform reports.
According to European Commission Vice-President Maros Sefcovic, the three-way talks were "future-oriented" and "positive" although the Russian representative, the country's Energy Minister Alexander Novak said, "the issues at stake are very complicated and need serious discussions to move forward."
Large amounts of Russian gas are currently pumped to Europe via Ukraine, resulting in lucrative and critically important transit fees for the country. However, Ukraine holds deep concerns over the proposed Nord Stream 2 project, which will see a Baltic Sea pipeline opened from Russia to Germany, potentially ending the need for the transportation of gas through Ukraine.
The new pipeline, which Germany insists is purely a "commercial" project, is set to open in late 2019, but under pressure from allies, Chancellor Angela Merkel said earlier this year that Ukraine must not be isolated and must continue to play an important role in the transit of gas to Europe.
The European Commission Vice-President said that the sides would continue consultations at a high expert level in mid-September to prepare a meeting at the political level in October.
He also noted that the first round of negotiations was successful and its main result was the start of a new tripartite negotiation process between Ukraine, the EU and the Russian Federation on the transportation of Russian gas.