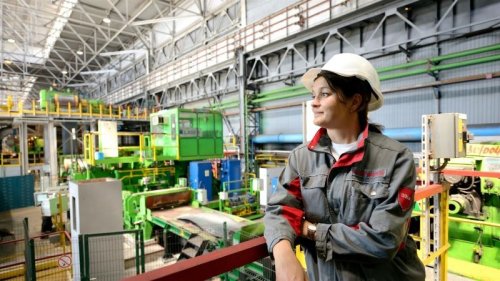 In the midst of the ongoing war, Metinvest Group is making every effort to keep its employees away from the front-line Avdiivka and the currently occupied Mariupol. The Group aids people in locating employment opportunities at its companies with locations in Kamianske, Zaporizhia, Krivyi Rih, and Pokrovsk, a press release by SCM writes.
In addition to posting available positions, the business offers Mariupol and Avdiivka residents the chance to enroll in shortage vocation training programs and find employment at Metinvest mills, factories, and utility companies in the cities and villages where Metinvest has operations.
At the operating businesses of the Group, more than 900 Metinvest workers who lost their jobs have found new employment. The majority of them were hired by Kametstal in Kamianske. Some have jobs in the fields they studied while others have new training.