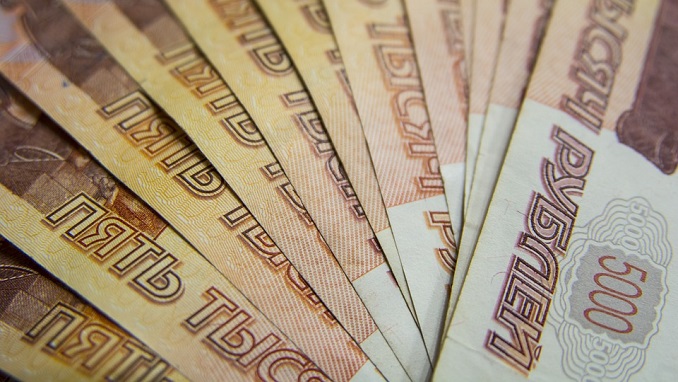 In the first quarter of 2019, money transfers from Russia to Uzbekistan reached $818 million, the Central Bank of Russia stated, Qazaq Times reports.
A total of $340 million was sent to Uzbekistan by Russian citizens, and $478 million – by citizens of Uzbekistan and citizens from other countries. The average amount of one transfer was $349. For the same period, $75 million was sent from Uzbekistan to Russia.
According to the Russian Central Bank, Uzbekistan ranked second among all countries in terms of transfers from Russia. Switzerland ranked first with more than $1.3 billion sent their way.
A total of $462 million was sent from Russia to Tajikistan, $453 million to Kyrgyzstan, $137 million to Kazakhstan.