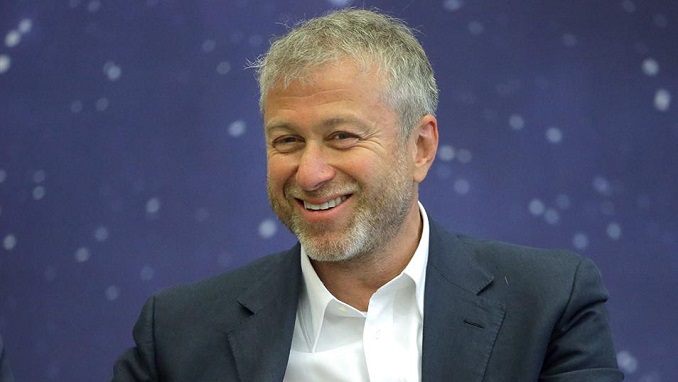 Russian Billionaire Roman Abramovich, who received Israeli citizenship last year, will buy a luxury mansion in Herzliya, a spa town on the Mediterranean coast about 15 km from Tel Aviv, local newspaper Calcalist reported citing an anonymous source familiar with the purchase.
According to the source, the price of the 9,000 square meter villa is $63 million and it is Israel's most expensive home. A representative of the businessman declined to comment on the story.
The newspaper said the current owner of the real estate, British-Israeli philanthropist Alan Howard, and Abramovich have a land lease agreement for three months.
Abramovich already owns real estate in Israel. In 2015, he purchased a land property with an area of 1,500 square meters in a historical district of Tel Aviv. There are a hotel and a few one-storey buildings on the property.
According to Israeli newspaper Yedioth Ahronoth, Abramovich had planned to build a villa on the Tel Aviv location, and he also planned to renovate protected architectural facilities located on the premises.
Forbes estimates Abramovich's fortune at $13 billion and in 12th place on the list of richest Russian businessmen.
Last year, after facing problems with obtaining a British visa, the billionaire was granted Israeli citizenship and announced he was moving to Tel Aviv. According to the Times of Israel, Abramovich would be exempt from paying tax in Israel for 10 years and would not need to explain the sources of his wealth during that time.