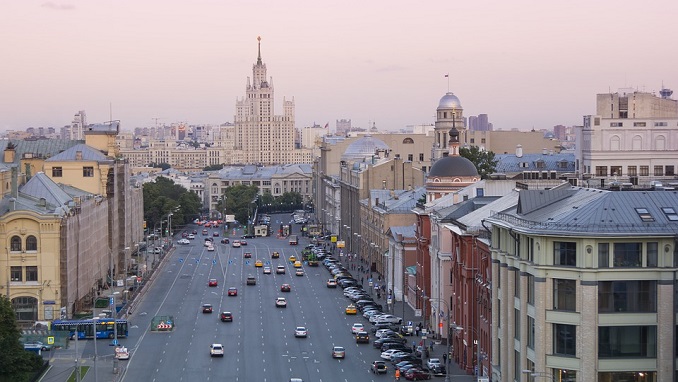 More than a million mortgage loans were issued for 3.1 trillion rubles on the territory of the Russian Federation in January-July of this year, according to preliminary data.
This indicator exceeds the results for the same period last year by 35% in quantitative terms and by 65% ​​in monetary terms, the press service of DOM.RF reported.
The report notes that over 151 thousand mortgage loans were issued in the amount of 430 billion rubles in July this year, which is almost the same as issued in July 2020. With an increase in rates on market mortgage loans, preferential programs with state participation provide support to the mortgage market.
The preferential programs with the participation of the state include preferential mortgages for new buildings, family mortgages, Far Eastern mortgages, as well as payments of 450 thousand rubles to mortgage borrowers with many children.
The head of the DOM.RF Analytical Center Mikhail Goldberg, whose words are quoted in the report, said that in January-July 2021, more than 350 thousand Russian families solved the housing issue or reduced the burden on the mortgage loan.
At the same time, the priority of the state is families with children. Since July this year, on behalf of the head of state, the terms of the "Family Mortgage" have been expanded for families with children, according to which a preferential rate of up to 6% is available to families with one child. This is expected to have a positive impact on the demographic situation in Russia.