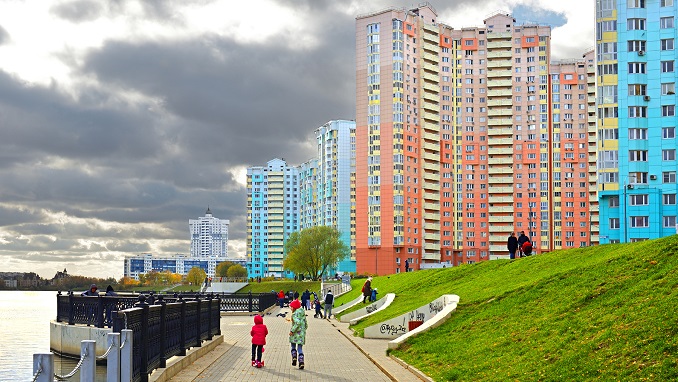 Moscow's housing renovation program is estimated to cost around 8 trillion rubles, said Dmitry Kovanev, deputy head of the city's construction department, at the Moscow Urban Forum MUF 2021.
"The total volume of the program is colossal, about 8 trillion rubles," he noted. According to Kovanev, this is mainly budget money. In addition, the Moscow government "is also seeking resources from the cost of the capital's land and the possibility of selling additional residential space."
By the end of 2021, about 1.5 million square meters of housing will be commissioned under the renovation program, and about 30 thousand Muscovites will be relocated to new houses.
The housing renovation program in Moscow began in 2017. It is planned to relocate 5,174 thousand houses, in which more than 350 thousand families live, or over 1 million Muscovites.