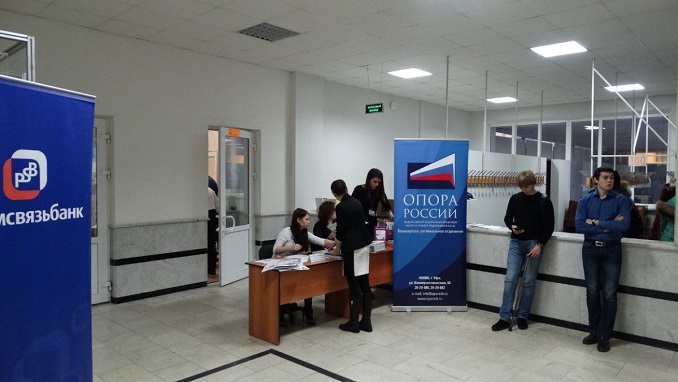 Russia's Tax Code may soon receive the addition of a new tax called 'Environmental Tax' that will replace the existing environmental fee, Izvestya reports with reference to a letter by Deputy Finance Minister Ilya Trunin addressed to the President of the Center for Strategic Research Pavel Kadochnikov.
The decision to include the fee into the Tax Code is part of the efforts to systematize non-tax payments, a source in the Finance Ministry told the newspaper, adding that the move is not going to increase the tax burden on businesses and individuals.
The environmental fee is a payment for using certain goods collected from enterprises that produce and import products, but are not able to utilize them on their own. The rate of the fee is confirmed by a governmental decree for each set of products, with some groups exempt from payments.
The Finance Ministry has been assuming efforts to systemize non-tax payments since the beginning of 2017. Initially, the ministry planned to draft a separate law for them, though later it was decided to transfer fees defined as tax-related to the Tax Code.
Alexander Kalinin, President of Opora Rossii, which brings together Russian entrepreneurs, told Izvestѕa that "a detailed discussion" is imminent regarding the potential transfer. He explained that the move to include payments to the Tax Code points to their tougher regulation, and noted that Russian businessmen have not yet worked out a firm position on the issue.
The main goal of non-tax payments reforms is to complicate their introduction, the publication says. Currently, departments can introduce new fees and adjust them as they wish, whereas the law on non-tax payments will make it possible to do so only through amendments.