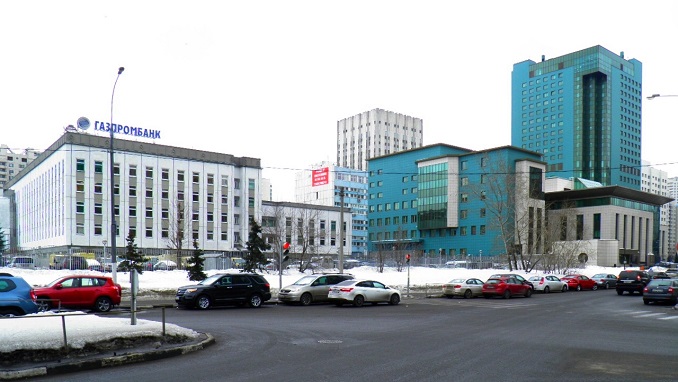 Russia's Gazprombank said on Friday it did not receive inquiries and official reports from the U.S. Justice Department on a corruption case in the Venezuelan state oil company Petroleos de Venezuela SA (PDVSA) with an alleged laundering of $1.2 billion, RBC reported.
In addition, the events in this case had occurred even before the founding of the Petrosamora, the joint venture between Gazprombank and PDVSA, a spokesman for the Russian bank said according to the news outlet.
"According to the publicly available case materials, the alleged events are related to a certain joint venture established between 2006 and 2007, that is, long before the creation of the Petrosamora joint venture," said a spokesman for Gazprombank.
He added that Petrosamora was established in 2012, and similar joint ventures operate with the participation of leading international oil companies.
This week, former PDVSA finance director Abraham Ortega confessed to U.S. prosecutors to misappropriating $17 million in bribes. At the same time, the defendant said that he had received a bribe from the Russian bank and an unnamed company. Citing its own sources close to the investigation, Reuters suggested that Gazprombank and France's oil and gas giant Perenco.
Ortega, who worked at PDVSA from 2004 until March 2016, said he used his position to profit from companies that had trouble receiving payments from the company. After the 2008 financial crisis, he said, he received "a total of $5 million from separate joint ventures that PDVSA formed with a French oil company and a Russian bank," according to U.S. prosecutors.