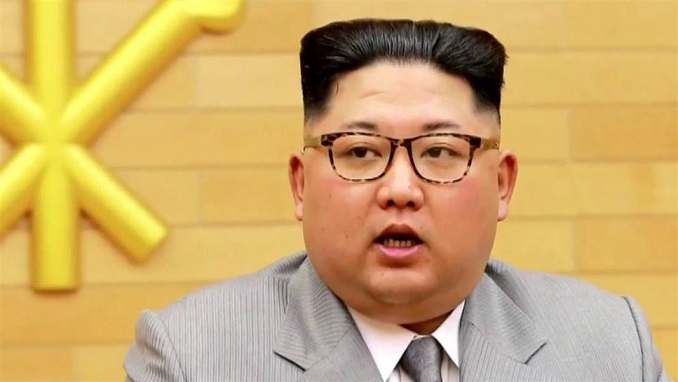 In a bid to boost flight safety, North Korea is looking to buy Russian civil aircraft, the deputy speaker of the Russian State Duma, Sergei Neverov, has said, according to Interfax.
"At a meeting at the North Korean foreign ministry, we touched upon the issue of civil aviation and flight safety. The North Korean side expressed interest in buying new Russian planes," he said.
"We maintain air service between Pyongyang and Vladivostok and, naturally, we would like to see more advanced and safer planes serving this route," said the deputy speaker of Russia's lower chamber of parliament, speaking in Pyongyang.
According to the lawmaker, it would be in the interests both of Russian passengers and "citizens of any country flying to Pyongyang, including from Beijing, as these flights are also operated by North Korean air companies."
"We believe that such dialogue must be maintained as civil aviation is beyond the United Nations Security Council's claims to Pyongyang," he added.
North Korea's airline Air Koryo traditionally uses Russian aircraft for passenger flights. Russian Li-18 and Tu-154 planes are operated inside the country and more comfortable Tu-204 planes are used to perform international flights. The company performs flights from Pyongyang to Russia's Vladivostok, China's Beijing, Shanghai and Shenyang. Talks are underway on possible charter flights to Hanoi and Ulan Ude.
Neverov is part of a Russian delegation which arrived in Pyongyang on an official invitation to mark the 70th anniversary of the economic and cultural cooperation agreement signed by the Soviet Union and North Korea.