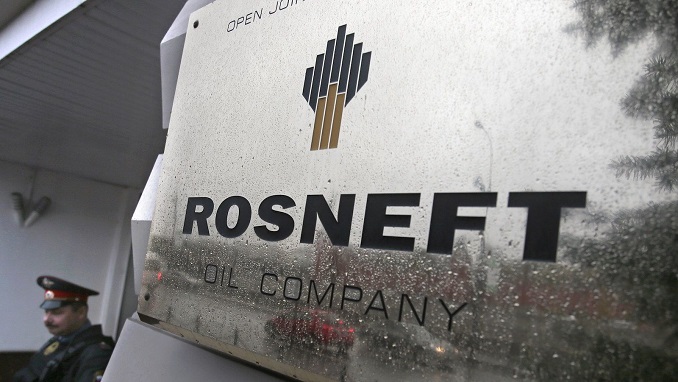 Russian energy giant Rosneft said on Friday its average daily crude oil and gas condensate production in the first quarter fell by 2.2% year on year to 4.64 million barrels due to a global deal to curb output, Reuters reported.
Its first-quarter hydrocarbon production reached 5.75 million barrels of oil equivalent per day, down 2.5% from the same period a year earlier, the company said.
Rosneft also said its natural gas production was down by 2.9% and amounted to 16.63 billion cubic meters in the January-March period.