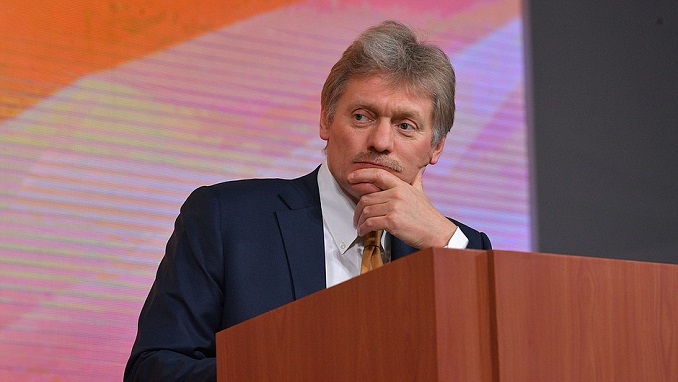 The Russian authorities do not plan to make new lump-sum payments to citizens, in addition to the military and pensioners, the official representative of the Kremlin Dmitry Peskov told journalists.
"It was about all pensioners and about military pensioners from various departments of the power bloc. Now, there is no talk of other categories." TASS quoted Peskov as saying.
The press secretary of the Russian President recalled that lump-sum benefits were recently paid to a large category of citizens. This is primarily about families with children.
On August 23, Putin offered to pay all pensioners 10 thousand rubles each and 15 thousand rubles each to the military.
On August 24, the corresponding decrees appeared on the Kremlin's website. The Federation Council calculated that such payments may require 500 billion rubles.