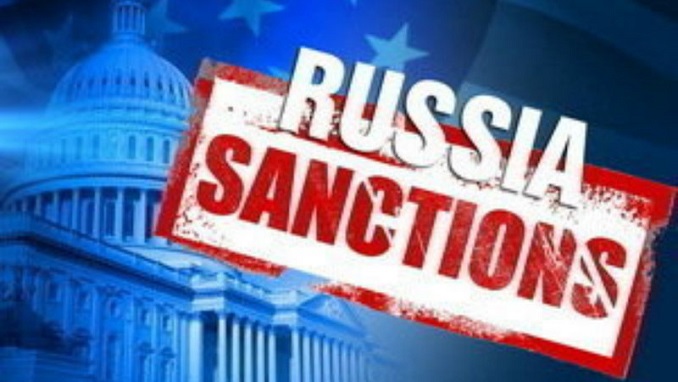 Global IT companies coming from the West understand Russia's strategic importance and do not want to lose the Russian market despite the fact that U.S. and EU sanctions are making business in the country difficult, Dmitry Peskov, the Russian president's special representative on digital and technological development, said on Monday.
According to pro-Kremlin news outlet Sputnik, Peskov indicated that since assuming his post in July he had already met with the representatives of such companies as Facebook, SAP, and Microsoft.
"All [the companies] are assessing the risks, reducing the planning horizons. Everyone knows the situation's strategic importance, everyone knows that if the geopolitical restrictions are relaxed, [these companies] would love to be first on [the Russian] market," Peskov said in an interview ahead of the fourth Eastern Economic Forum (EEF).
He added that despite the fact that the Russian digital market was not really a large one, it might be critical for some IT companies.
Since 2014, Russia has been targeted by several rounds of the Western sanctions imposed on various pretexts, including the alleged interference in the Ukrainian conflict and meddling in the U.S. election, which was never proven by concrete evidence.
The fourth EEF will be held this week in Vladivostok in Russia's Far East. The main event of the forum will be the plenary session "The Russian Far East: Creating a New Reality" with Russian President Vladimir Putin's participation.