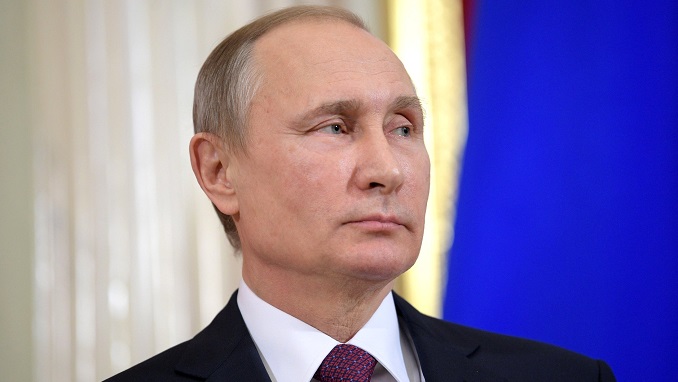 Russian President Vladimir Putin has given the government until July 1 to stabilize domestic prices for goods, RT reported.
"The Russian government should ensure the use of a long-term market tool that could guarantee the predictability of prices for goods, as well as domestic market saturation with quality products," he recommended.
The president also urged the stimulation of investment activity among companies by reducing the risks of doing business in the country. Putin wants to get the country's economy growing again after the pandemic with a burst of spending. His government is working overtime to find the money to pay for it, Bloomberg writes.
Officials led by Prime Minister Mikhail Mishustin are already considering several possible ways to come up with the cash, according to people familiar with the deliberations. Options include tapping the government's $182 billion rainy-day fund, easing spending restrictions under a self-imposed fiscal rule, diverting money from other projects and raising taxes, one person said.
The efforts are so secretive that much of the work is being done in a high-tech basement war room across the Moscow River from Russia's White House government headquarters jokingly known among insiders as "the bunker." Requiring digital face-recognition for entry, the facility lets Mishustin and his team collect vast amounts of data from across the government and break down bureaucratic silos to speed decision-making, these people said.
Though Russia's economy didn't shrink as much as many others during the pandemic last year, the Kremlin is eager to speed the recovery, especially with parliamentary elections due this fall and support for the ruling party flagging amid falling incomes.