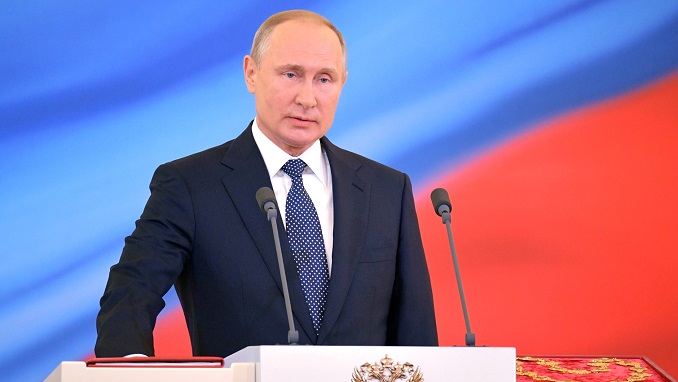 Russian President Vladimir Putin has declared the need to reduce the level of poverty in the country to a minimum and lift "a significant number of people" out of poverty, Russian media reported.
"We have many common challenges, common tasks. We need to minimize the level of poverty in the country, lift a significant number of people out of poverty. modern education, healthcare, continuing changes in the structure of the economy in favor of advanced high-tech industries," Putin said at a video meeting with the leaders of the parties that passed to the State Duma of the eighth convocation.
"In terms of basic economic indicators, we have just reached the pre-crisis level. But, of course, not all of our citizens can immediately feel these positive dynamics." Putin said.
The September elections to the State Duma "took place against the backdrop of a pandemic, a decline in people's real incomes, and instability in world markets."
"I understand how difficult it was for people in a difficult period for everyone, unfortunately, it was almost impossible to completely eliminate the negative consequences of the global pandemic, it was simply impossible," Putin admitted.