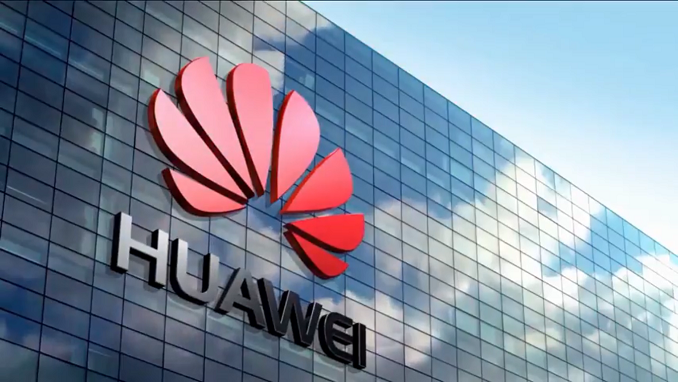 The high-profile US case against Huawei's chief financial officer Meng Wanzhou testifies to the arbitrariness of the US and Canadian authorities in order to put pressure on China's cutting-edge technology enterprises, Chinese Foreign Ministry spokeswoman Hua Chunying said.
"Facts have long convincingly confirmed that such political actions are directed against Chinese citizens. The purpose of these measures is to put pressure on high-tech enterprises in China. The United States and Canada have shown classic arbitrariness," said Hua Chunying.
Meng Wanzhou has been under 24-hour security surveillance in Canada since December 2018. On Saturday, the financial director was released and she flew to China, Russian media reported.
A court in New York the day before approved a deal between Huawei's financial director and the US authorities. The deal allowed Meng Wanzhou to avoid extradition to the United States, where she was charged with violating trade sanctions against Iran.
The US Attorney's Office presented to the court an agreement signed by both parties to defer the prosecution until December 1, 2022. The agreement will postpone the trial, after which the US will drop the charges, subject to the agreements.