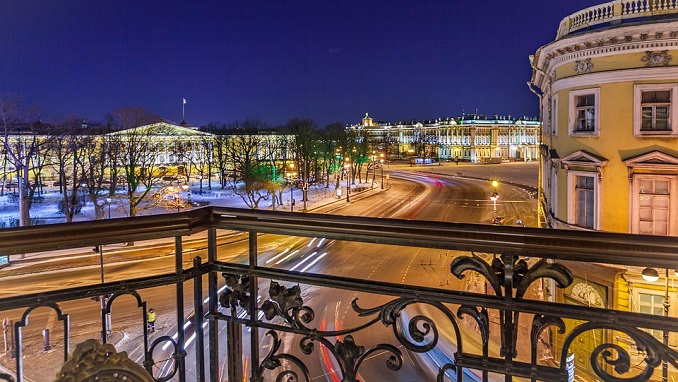 From December 1, St. Petersburg restaurants and shops can only be entered using a QR code, which proves that a person has either recently had a coronavirus infection or has been vaccinated.
The system of QR codes will be introduced in connection with the insufficient level of herd immunity and a sharp increase in the incidence of diseases in the city.
According to experts from Knight Frank St. Petersburg, this measure can reduce the attendance of stores and restaurants by 40-50%.
Since catering operators traditionally occupy a leading position among tenants in the street retail segment (33% in terms of occupied area), it is the restaurant business that will be most affected by these measures.
Therefore, until the end of the lifting of restrictive measures, we can expect the closure of many restaurants and cafes in the city.
"The drop in traffic in street retail facilities will be noticeable. Introducing QR codes is certainly better than a full lockdown, but for all segments that fall under these restrictions, it is a serious test of strength." said Anna Lapchenko, Head of Retail Real Estate Department at Knight Frank St Petersburg.
In the New Year's season, when restaurants, public spaces, concert venues rely on corporate parties, events, and banquets, the restrictions imposed are another blow to the hotel and restaurant industry.
"Obviously, this measure is aimed at increasing the rate of vaccination, and as the number of vaccinated citizens increases, the negative effect of the measures introduced will decrease," Lapchenko added.