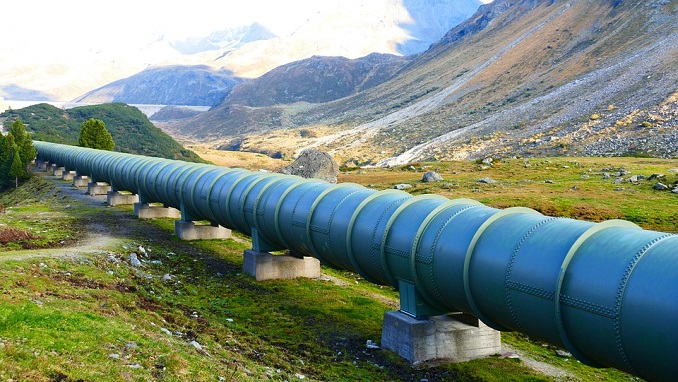 Russia and Moldova could not agree on gas prices, in the negotiations lasted two days with the participation of Deputy Prime Minister Dmitry Kozak, Russian media reported.
A source close to the participants in the discussion told reporters that Russia offered a 25% discount, while Moldova expected to pay an average of $200-300 per 1,000 cubic meters with a 50 percent discount.
In return, Chisinau offered to discuss the repayment of historical debts and to postpone the implementation of the provisions of the EU's Third Energy Package, which affects Gazprom's investments in Moldova. Due to the shortage of gas in the country, a state of emergency was introduced from October 22 to November 20.
However, as a result of the negotiations, it became clear that there are high risks of a complete cessation of Russian gas supplies to Moldova after this date.
Meanwhile, the Eternal Flame has been re-lit in Chisinau. Earlier it was reported that the fire at the memorial to the fallen was extinguished due to problems with gas supplies.
After the incident, Rossotrudnichestvo invited the Moldovan authorities to pay the gas bills for the Eternal Flame. In Chisinau, they said that the flame went out due to a technical malfunction and that the country's economic state has nothing to do with this.