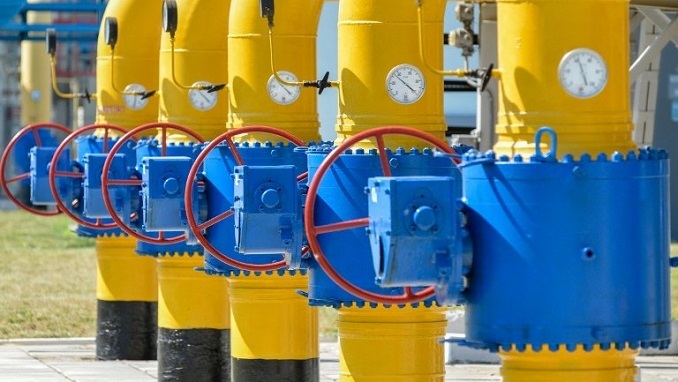 The head of the Batkivshchyna party and deputy of the Verkhovna Rada, Yulia Tymoshenko revealed how official Ukraine had planned to stop buying gas from Russia in November 2015, but that in fact, it has been always Russian gas.
Tymoshenko is convinced that the gas that Ukraine receives from Europe according to the reverse scheme has always been Russian, local media reported.
"There is no European gas for Ukraine. Let them show me where it is produced in Europe and where we can get it. It's all a big deception," Tymoshenko told the Nash TV channel.
She accused the authorities of laying a fictitious pipe and using Russian fuel.
"It's just that all the propaganda that was being done at that time had to say that it was European gas, and this gas was supplied through a European intermediary," the politician explained.
The MP stressed that there is no gas in Ukraine now, and that's it's necessary to buy it at a high price.