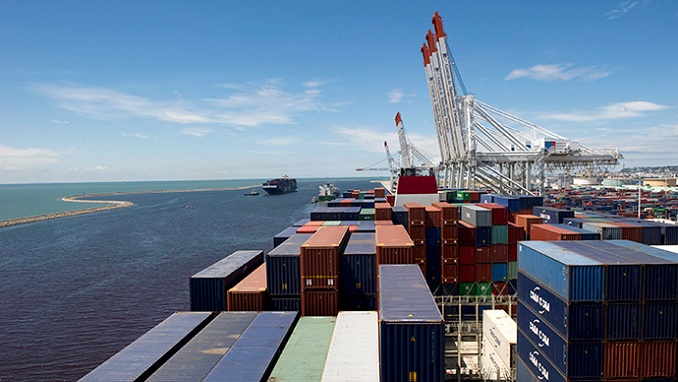 Commodity imports in Russia in the third quarter of this year dropped from $63.8 billion to $63 billion in the same period a year earlier, Russia's Central Bank has reported, noting that these imports are affected by seasonal factors, Vedomosti reports.
According to Oleg Solntsev, Head of Research at the Center for Macroeconomic Analysis and Short-Term Forecasting, as a rule, imports tend to grow at an accelerated pace during the second half of any year.
However, this time the situation is different, with imports dropping year on year and Solntsev warned that this was an anomaly. If these are not statistical errors, that means that the markets "are not accepting" imported goods, he added.
Against a backdrop of economic growth, imports are supposed to grow, says Natalia Orlova, Chief Economist at Alfa Bank. This decline can result in a slowdown in final demand, she pointed out. According to Orlova, imports of investment goods could drop due to the completion of major domestic construction projects, such as the bridge linking Crimea to mainland Russia.
Imports historically fell during crises when the ruble devaluated and demand declined, says Kirill Tremasov, Director of the Analytical Department at Loko-Invest. This is due to falling domestic demand, both in investment and by the consumer, he noted.
The Russian currency's April devaluation, triggered by U.S. sanctions, could also have its effect, he said, adding that so far it is unclear which of the two factors – devaluation or demand – affected imports more.