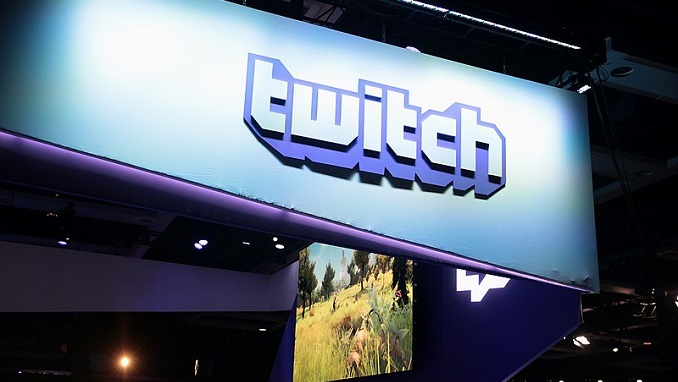 Streaming platform Twitch, owned by U.S. giant Amazon, could soon be blocked in Russia if a lawsuit to be heard in the country's courts is successful, Kommersant reported on Monday.
Russian tech group Rambler, partly owned by the country's biggest bank Sberbank, is attempting to recover 180 billion rubles (about $2.87 billion) and have Twitch blocked in the country. The company claims there were 36,000 cases of Twitch users streaming English Premier League football matches, which it owns the exclusive rights for in the region.
As a result of the lawsuit, a Moscow court on Monday temporarily blocked Premier League broadcasts on the Twitch streaming service website. 
"Rambler Internet Holding" LLC found its content (live broadcasts of the English football cups) on a website of the Interactive Internet and wrote a statement to the Moscow City Court on imposing interim measures so that they could file the statement of claim within 15 days," a court representative told state-run news agency TASS. 
In a statement, a Twitch representative claimed the service "only provides users with access to the platform, does not post its own content, cannot change the content posted by users, or track possible violations of rights."
At the same time, Twitch took all necessary measures to eliminate violations, "despite the fact that Rambler did not send any official notifications, only screenshots of pages, and even those without specific dates," the Twitch representative said.
The Moscow City Court will consider Rambler's claim against Twitch on December 20. 
Last week, Rambler was in the spotlight of another controversial copyright case, in which the company claimed ownership rights of open-source code used by U.S.-based webserver Nginx. The company's Moscow office was raided by the police, and its two co-founders were briefly detained.