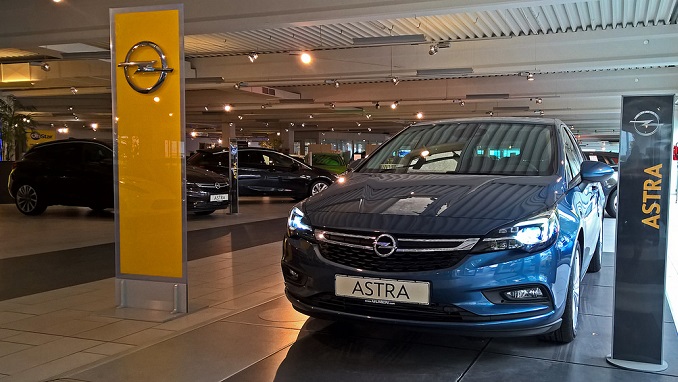 France's Groupe PSA, which owns German carmaker Opel, has begun selling new models in Russia after a four-year hiatus, the company said in a statement, according to RIA Novosti.
The first Zafira Life and Grandland X models have arrived at official dealerships and sales have started in Moscow, St. Petersburg, Nizhny Novgorod, Rostov-on-Don, Ryazan and Stavropol, the company said. 
"The Grandland X crossover, manufactured at the Eisenach factory, and the Zafira Life passenger minibus, manufactured in Kaluga, are available for ordering. Opel Vivaro cargo vans for the Russian market will go on sale in the first half of 2020," Opel said in the statement. 
Opel is expected to strengthen PSA group's presence in Eurasia. Initially, the company's partners will be 11 dealers in eight Russian cities. In Moscow, the cars will be presented in shopping centers Kuntsevo, Autocentre City and Major Auto, the company said.
In 2015, the American concern General Motors, which at that time owned the Opel brand, announced the restructuring of its business in Russia and curtailed production at local enterprises, drastically reducing its lineup. Under this plan, the Opel brand later completely left Russia.