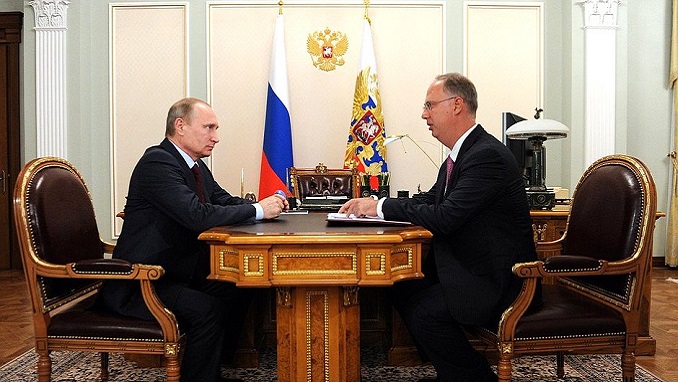 Russia's Direct Investment Fund (RDIF), the country's sovereign wealth fund, is leading a consortium of investors including Abu Dhabi's Mubadala Investment Company, and other large Middle Eastern investment vehicles who want to invest in Russian Fitness Group (RFG), The National reports.
The consortium has acquired a 22.5% stake in the company, which manages the largest chain of fitness clubs in Russia under the 'World Class' brand, from VTB Capital and will invest to further develop the company.
RDIF, Mubadala and co-investors intend to increase investments in RFG to strengthen its position in various markets and to stimulate the development of sport, increase the availability of fitness and organized physical education as well as the popularization of sports and, finally, to promote healthy lifestyles in Russia.
"The World Class chain is dynamically developing, and we together with our partners intend to actively contribute to the further realization of the company's leadership potential. We are pleased to join a strong team of shareholders, including chain founder Olga Sloutsker, who continues to play a significant role in business development − an important factor for us as financial investors," said RDIF's CEO Kirill Dmitriev.
"Over our 25 years in the market we haven't just built the company from scratch, we have managed to ignite love for healthy lifestyle in Russia. And that is our main mission. From the very moment it was launched, World Class fitness clubs chain has been the undisputed leader of the Russian market, and today it is becoming a significant international player that operates in 6 countries and attracts the attention of the largest world investors and companies," according to Olga Sloutsker, President of Russian Fitness Group.
The Russian Direct Investment Fund (RDIF) is Russia's sovereign wealth fund established in 2011 to make equity co-investments, primarily in Russia, alongside reputable international financial and strategic investors. RDIF acts as a catalyst for direct investment in the Russian economy.