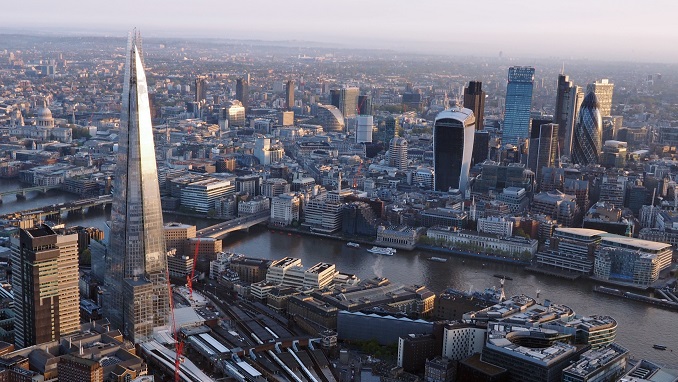 Interros, the investment company owned by Russian businessman Vladimir Potanin, plans to appeal a London court decision to block him from buying shares in mining company Norilsk Nickel from fellow investor Roman Abramovich, representatives at Potanin's investment firm said on Tuesday, according to TASS.
The June ruling was considered to be in favour of Russian tycoon Oleg Deripaska, who controls aluminum giant Rusal and was involved in a long-standing conflict with Potanin over control of the nickel giant.
Deripaska wanted to stop Abramovich from selling shares in the company to Potanin, saying that would violate a 2012 shareholder agreement.
Representatives of Interros, which manages Potanin's assets, said they had filed a request together with Abramovich's investment vehicle Crispian, to be allowed to appeal the decision.
"Today the judge satisfied our request," Interros said. "Within 21 days after receipt of the court decision we have to submit our appeal to London's Court of Appeal."
Before purchasing the additional 2%, Potanin had 30.4% of Nornickel, against Rusal's 27.8% stake.
Nornickel is a $27.68-billion company that competes with Brazil's Vale for the rank of the world's top nickel producer. It is also the world's biggest palladium producer.