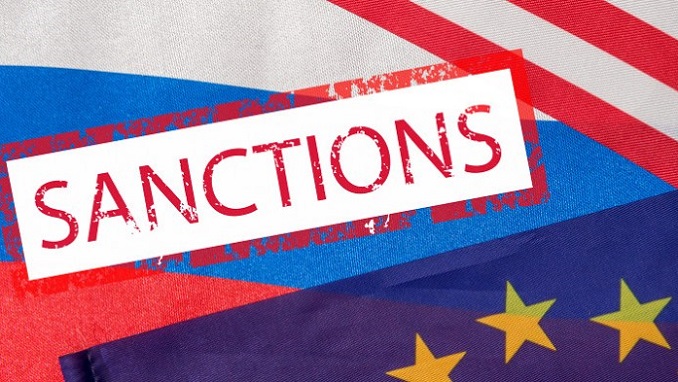 Russia is taking part in developing a European counterpart of the global banking payment system SWIFT, the European Commission's press service has told business newspaper Izvestya.
According to an EC spokesperson, the purpose of the new platform is to ensure legitimate cash turnover with Iranian companies in spite of Washington's sanctions against Tehran. The system is aimed at maintaining cooperation with Iran in the oil, gas and financial sectors, as well as in trade, investment and transport, the EC said.
The parties to the Iran nuclear deal, specifically, Russia, China, the UK, France and Germany, are involved in efforts to create a mechanism that would allow transactions with Iran to skirt U.S. sanctions, the European Commission's spokesperson told the paper. Other EU members have also been invited to join the venture.
Roman Blinov, Head of the Analytical Department at the International Financial Center, says Moscow's participation in cultivating Europe's answer to SWIFT is expected to raise the prestige of the Russian banking sector in the eyes of the EU business community. The analyst noted, however, that its creation would require substantial investment.
"However, if Russia is eventually able to influence the system's development, the investment is bound to pay off. For example, the new platform's range of capabilities could be expanded towards national currency settlements, which is in line with Russia's strategic objective to de-dollarize its economy," Blinov says.
Russian Finance Minister Anton Siluanov earlier said the country was willing to join the European alternative to SWIFT. According to the minister, the emergence of this system could be a response to the sanctions imposed by the U.S. on companies and financial institutions which make payments in U.S. dollars.