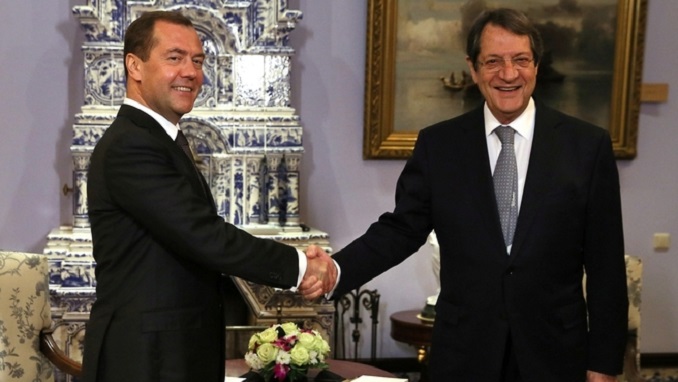 Cyprus will not abandon the system of granting citizenship to foreign nationals investing in its real estate market and businesses despite the European Commission's calls for ending this practice, the President of the Cyprus Chamber of Commerce and Industry, Christodoulos Angastiniotis, told Izvestya.
According to Angastiniotis, the activity, popular with rich Russians, could be an investment in real estate, securities, industry or in any other area. The program entitled Naturalization Through Investment and Entrepreneurship will continue to be implemented, he pointed out, adding that the program includes some provisions that would protect investors.
He noted that, in addition to Russians, Chinese, Vietnamese, British and Dutch nationals are also involved in the program. Information on its participants is not divulged, but the Russian Embassy in Cyprus said that Russians might make up half of the total number of foreigners holding Cypriot passports.
"According to the available expert estimates, Russian citizens could account for up to half of the over 3,600 'investment' passports issued by the Cypriot authorities to foreign investors from 2014 to 2017," the embassy's press service told Izvestia.
According to the embassy, Russian nationals are allowed to acquire Cypriot citizenship.
"Russia's current legislation does not prohibit Russian citizens, with the exception of a specific group of individuals, to have foreign citizenship. Russia's legislation only prescribes Russians who have foreign citizenship to notify the authorities about that in due time. On the other hand, Russian investors have the right to make investment decisions, including in foreign markets, at their own discretion," the embassy stressed.