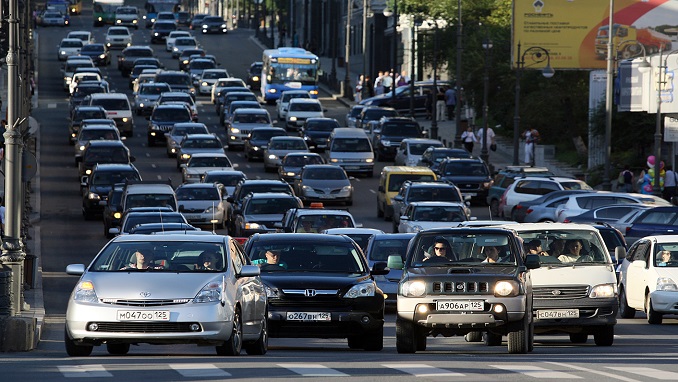 Many Russian automotive manufacturers are increasingly switching to using national currencies, rather than the U.S. dollar, to pay for imported components in a move prompted by recent U.S. sanctions on Russia, the country's Trade and Industry Minister Denis Manturov has said.
So far, trade with Turkey is the main beneficiary of this practice, with several large companies announcing the policy, Manturov said, according to Automotive Logistics.
"Switching to local currencies is always helpful in protecting yourselves against risk. The [Turkish] lira has weakened, and the rouble is a bit weak. [Switching to local currencies, therefore] will be comfortable for us," said Manturov.

"I cannot tell exactly whether our producers have switched today to purchases in local currencies because the number of our producers is too many. However, according to the interviews we had with a number of manufacturers a month ago, they were planning to switch [and trade in local currencies] in the near future," he added.
Manturov also revealed that Russia was in the process of switching to local currencies for trade with countries in the Middle East, South-East Asia, Latin America, and Africa.
Last week, Manturov said Russia will spend about 10 billion roubles ($143 million) on its car demand support program in 2019. The ongoing program involves subsidizing car loans, car leasing, and trade-ins.