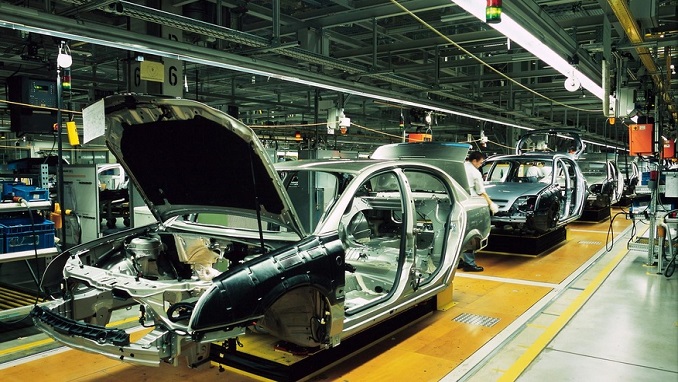 Russia's car manufacturer Gaz Group is facing supply chain disruption due to several European component suppliers ceasing trade with the company following U.S. sanctions on companies owned or controlled by Oleg Deripaska, Vedomosti reports.
According to the business newspaper, one of the effects is the supply of electric buses to Moscow as part of a 6.35 billion ruble ($100 million) contract the OEM signed with the city authorities earlier this year. Gaz is now urgently looking for replacement components suppliers.
Technically the sanctions imposed by the U.S. Treasury Department against Deripaska's businesses prohibit trade with Gaz only for U.S. businesses. However, any non-U.S. company doing business with the carmaker could find themselves subject to secondary sanctions.
Failing to deliver the buses on time could see Gaz face a fine of 200 million rubles, according to the terms of the contract. However, earlier this year Russia's industry and trade minister Denis Manturov promised to allocate full-fledged support to the companies affected by the U.S. sanctions and it is unlikely that Gaz will actually have to pay the penalty.
Thanks to the disruption Gaz's components division (PAO Gaz) has posted a mixed financial performance for the second quarter of 2018. The company generated losses on sales of 595m rubles, more than twice that sustained over the same period last year.
Despite the disruption, however, the company posted a net profit of 1.9 billion rubles in the second quarter of 2018.
Last week, Gaz introduced two models of unmanned vehicles constructed on the basis of the GAZelle NEXT electric buses, which the company provides for Moscow's city authorities.