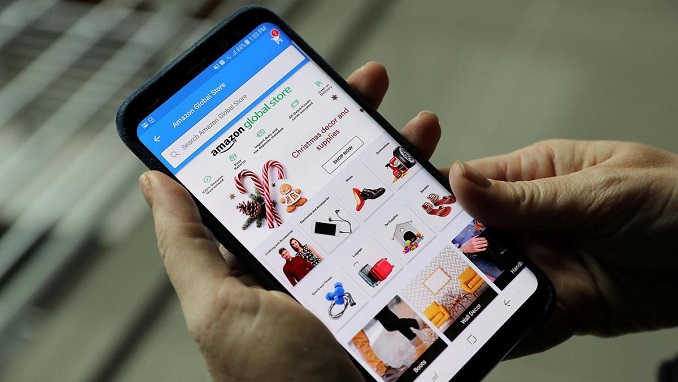 The deal between China's Alibaba Group, Russia's MegaFon telecom operator, the Mail.Ru Group and the Russian Direct Investment Fund announced at the Eastern Economic Forum on Tuesday might be the most important deal in Russian e-commerce history, analysts interviewed by Kommersant say.
The deal, set to become the largest in the history of the Russian Internet, was announced on Tuesday. Alibaba will receive 10% of Mail.Ru Group from MegaFon in return for 24% in the new company AliExpress Russia, whose price tag is estimated at about $2.1 bln. Alibaba will get 48% in the new company, while the shares of Mail.Ru Group and the Russian Direct Investment Fund will account for 15% and 13% respectively.
According to Kommersant's source close to one of the parties to the deal, the Russian Direct Investment Fund will pour about $300 million into the company. Sberbank Investment Research analysts have described the deal as "grandiose," stressing that it concerns not only cross-border trade but also the local market and direct sales.
"The issue at hand is the potentially biggest player in the Russian e-commerce market and the competitor of the Sberbank and the Yandex trading platforms," says Data Insight partner Fyodor Virin.
For his part, co-founder and CEO of another large Russian online retailer Lamoda, Florian Jansen, likewise noted that the market has room to grow, recalling that in Russia only 7% of clothing and footwear are sold online, while in the UK this figure stands at 30%.
In Yandex.Market itself they say that they welcome competition which should speed up the Russian e-commerce market, which currently occupies only 4% of the total retail, compared with 10-15% in developed countries. They also hope that the new joint venture will "build an ecosystem whose access to resources, for example to the advertising opportunities of social networks, will be available to all market players."