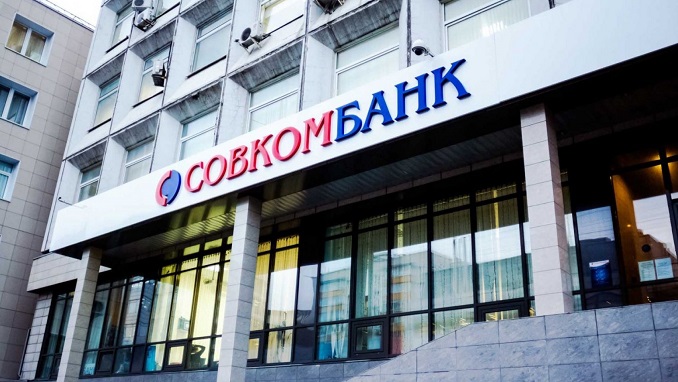 Russia's banks are benefiting from the Central Bank's clean-up operation, as the sector's landscape becomes more stable and conducive to healthy competition, Sergey Khotimskiy, First Deputy CEO and Co-owner of Sovcombank said in an op-ed published by World Finance.
Starting in 2013, the Russian Central Bank has been vigorously pursuing a clean-up process in a bid to stabilize the national banking sector. For every year since, an average of 10 percent of Russia's banks have lost their licences; in total, the number of lenders has been slashed from more than 900 to around 500. Nonetheless, the Russian regulator still has a long way to go before its banking sector stabilization efforts are complete, Khotimskiy wrote.
"First, because the Russian central bank has made it clear that there will be no 'untouchables', banks that have a long history of keeping their problems unresolved will not be permitted to expand their assets. And second, for the first time since the new national banking industry emerged, we can be confident that the net inflated book assets have decreased, meaning that more non-performing assets were resolved than created," he added.
Russian rating agency ACRA expects that the national banking sector will see stagnation for the coming three to five years and that the challenges faced by national banks will eventually have to be resolved by the government.
The agency's June 2018 report regarding the national banking sector stabilization progress stated, "Since, in the nearest-term average, Russian banks will not be able to salvage themselves, which requires a 'push from outside' as investors [become] less interested in the banking industry, the major part of financing will have to come from the government."
Khotimskiy says that unhealthy competition with "non-bona-fide banks that gobble up customers' money using inflated rates" curbs market development and prevents effective bankers and lenders from growing their business.
"Meanwhile, the reputation of private banks becomes even more undermined. Therefore, with each stabilization effort, true and healthy market competition between business teams and business models becomes more of a reality. Such competition will be the driver for the Russian market and will inevitably boost Russian banks' appeal for investors," Sovcombank's co-owner wrote.