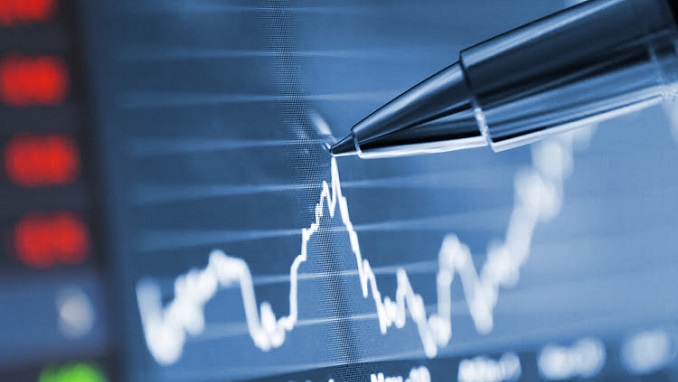 Russia's consumer confidence in the last quarter of 2018 fell to 17% in state statistics agency Rosstat's quarterly survey – back to the levels seen during the "silent crisis" years of 2015-2016, Intellinews reported.
Russia's low retail turnover reflects the fall in consumer confidence. Retail sales growth slowed to 1.6% y/y in January from 2.6% in 2018. This was tied in with nominal wage growth easing to 5.2% y/y in January from 7.3% in December, which was attributable to inflation climbing to 5% from 4.3% over the period. As a result, real wage growth sank to 0.2% from 2.9%.
It is also reflected in the Watcom shopping index of Moscow's top malls, which was off to a slow start in January. And it is reflected in the population's high inflation expectations.
Putin tried to address the issue in his state of the nation speech in February where he came with a Santa's sack of social spending programs, designed to make a visible impact on regular Russians' lives.
Manufacturers and businessmen, however, are a lot more optimistic about 2019, despite a slow start to commercial activity in January. Russia's manufacturing PMI fell to a five-month low in February, but manufacturers are looking forward to 2019.
Despite a softer rise in new business and intense inflationary pressures, survey respondents remained upbeat that output levels would improve over the coming 12 months. The degree of confidence was the second-highest since May 2013.