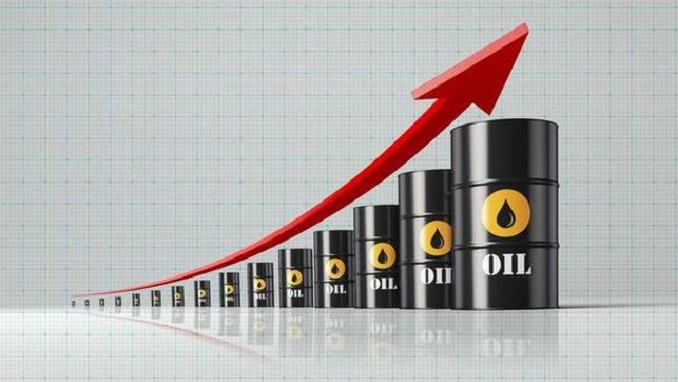 Armenia is going to pay the price for its political leadership's warming to Europe and distancing from Moscow with raised Russian gas prices from next year, Azer News reports.
According to the news agency, the government's calculation of financial reinforcement caused by the growth of European sympathies for Yerevan collapsed in July, as did Yerevan's reliance on the effectiveness of blackmailing Russia by changing the political course of Armenia.
The country's leadership expected that for the sake of preserving Armenia in its orbit Moscow would go on all terms, including reducing the price of gas supplied. However, Moscow proved a tough nut to crack and not only did not succumb to blackmail, but also put the "traitor" in an incomprehensible position.
Armenian newspaper Hraparak wrote that Russia has already made a political decision – when the term of the current agreement with Armenia expires at the end of the year – the price for gas will be raised. In order to avoid being accused of taking revenge on the Caucasus country, Russia will also raise prices for Belarus but plans to lower the rate for Minsk shortly afterward, according to a Russian expert interviewed by the paper.
"The price for gas for Armenia will not be reduced, as the new Armenian authorities are not trusted in Moscow," he said.
The branch of the Russian energy giant Gazprom, Gazprom Armenia, has a monopoly on the supply and distribution of Russian natural gas in the domestic market of Armenia and owns all gas distribution networks and the 1,682 km of gas pipelines.
In early summer, Gazprom's Board of Directors agreed on the acquisition of 5.248 million additional ordinary shares of Gazprom Armenia for 26.38 billion drams, as a result of which the share of Gazprom in the authorized capital of Armrosgazprom was increased from 80 percent to 100 percent.
Russian gas is sold to Armenia at the border at $ 150 per cubic meter. The price is relatively low but is still three times more than what Russian consumers pay. This outrages the Armenian side, which believes that the price in one economic space should be unified. An agreement, according to which Armenia actually pledged to buy gas only from Gazprom, was signed in December 2013.