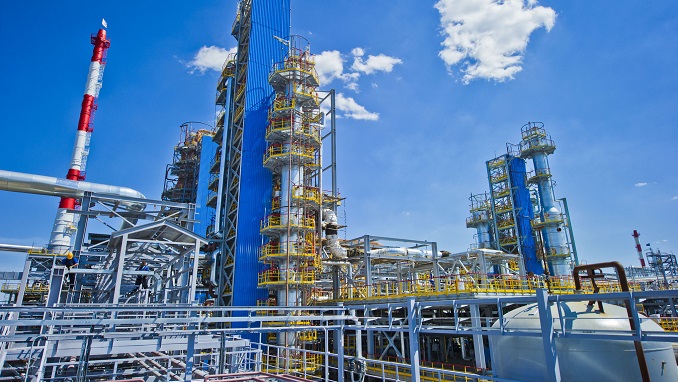 Russia's Gazprom Neft and the Mitsubishi Corporation are assessing opportunities for cooperating in developing the Sakhalin offshore fields, TASS news agency reported.
The two companies have agreed to investigate potentially combining their competencies and know-how in implementing high-tech upstream projects in the Sea of Okhotsk.
"Several of the company's offshore projects are of major importance for the oil industry in both Russia and worldwide. Collaboration with leading international manufacturing corporations, and the mutually beneficial sharing of technologies, opens up new opportunities for implementing high-technology projects on the Russian continental shelf, for us and our partners," said Gazprom Neft's Deputy CEO for Offshore Development, Andrey Patrushev.
The Russian company and Mitsubishi Corporation have signed a Memorandum of Understanding at this year's Eastern Economic Forum, with the parties agreeing to assess opportunities for cooperation in developing high-technology projects in the shallow marine shelf of the Sea of Okhotsk, including sharing competencies and technologies in exploration and development. The agreement was signed by Naoto Miyamoto, General Manager, Europe/Russia Oil and Gas Business Department, Mitsubishi Corporation, and Sergei Matrosov, Head of Business Development and Offshore Regulation Department, Gazprom Neft.
Gazprom Neft has an extensive portfolio of offshore projects in Russia, as well as unique technical expertise. The company made a major new discovery – the Neptune field, on the Sea of Okhotsk continental shelf – in 2017. Work here is now ongoing, involving the use of cutting-edge technologies – many of which are being used in Russia for the first time.