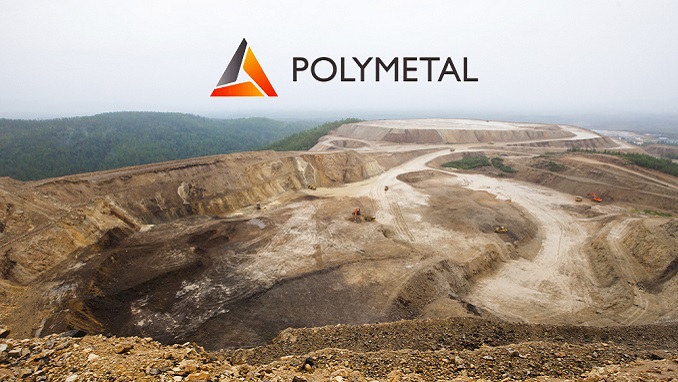 One of Russia's leading precious metals miners, Polymetal International, has said it had completed a non-cash exchange of its Tarutin property in Russia for 85% of the East Tarutin copper-gold property in Kazakhstan, according to Morningstar.
The asset swap with Russian Copper Company was announced in April this year.
"East Tarutin was a natural fit for the company and would simplify operations by avoiding the complication of cross-border ore shipments," Polymetal chief executive Vitaly Nesis said.
Polymetal received 85% of LLP Tarutinskoye, the subsoil contract holder for the copper-gold East Tarutin deposit in Kazakhstan. In exchange, Polymetal transferred 100% of Vostochny Basis LLC, which holds the license for the copper-gold Tarutin deposit in Russia.
The deal is expected to produce savings for Polymetal as it is an "improved logistical fit" for its Varvara processing plant. The miner will resume exploration at East Tarutin and is expected to complete a mineral resource estimate by the end of 2019.
Shares in Polymetal were up 0.4% at 834.60 pence on Wednesday morning.
Last month, the company said it had completed a feasibility study for the $234 million Nezhda project in Russia and approved the start of the gold mine's construction, Morningstar reported.
The project's internal rate of return was estimated at 29% with a net present value of $302 million, using a 10% discount rate and $1,200 per ounce gold price, among other assumptions. Total cash costs for the open pit were estimated in the range of $620-670 per ounce of gold equivalent and all-in sustaining cash costs in the range of $700-750 per ounce of GE.