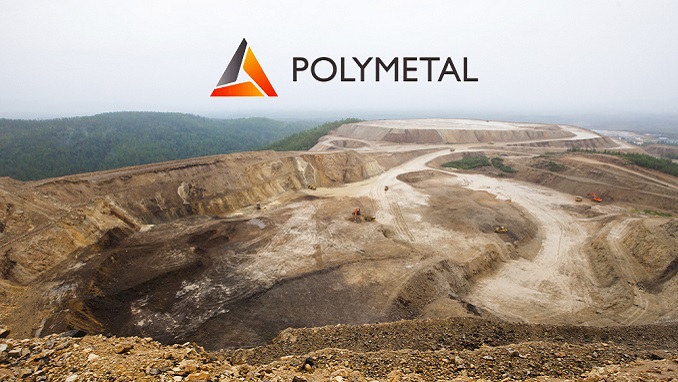 Precious metals mining company Polymetal International said it had completed a feasibility study for the Nezhda project in Russia and approved the start of the gold mine's construction, Morningstar reported.
Pre-production capital expenditures were estimated at $234 million, including capitalized pre-stripping costs.
The project's internal rate of return was estimated at 29% with a net present value of $302 million, using a 10% discount rate and $1,200 per ounce gold price, among other assumptions. Total cash costs for the open pit were estimated in the range of $620-670 per ounce of gold equivalent and all-in sustaining cash costs in the range of $700-750 per ounce of GE.
First production was planned for the fourth quarter of 2021, with full ramp-up by the second quarter of 2022.
Mineral resources comprised 12.4 million ounces of gold equivalent with an average grade of 4.5 grams per ton, an increase of 1.6 million compared with the previous estimate.
The project has been approved by Polymetal's board and is subject to approval from the Russian Federal Antimonopoly Service (FAS), which is expected in December.
"Nezhda is a long-life, high-grade asset with robust economics. The project is capital light and will rely heavily on our successful experience at Kyzyl. Nezhda will contribute to dividends per share already in 2022," said Polymetal's Chief Executive Officer Vitaly Nesis.
Shares in Polymetal International were up 0.8% at 717.60 pence on Monday.