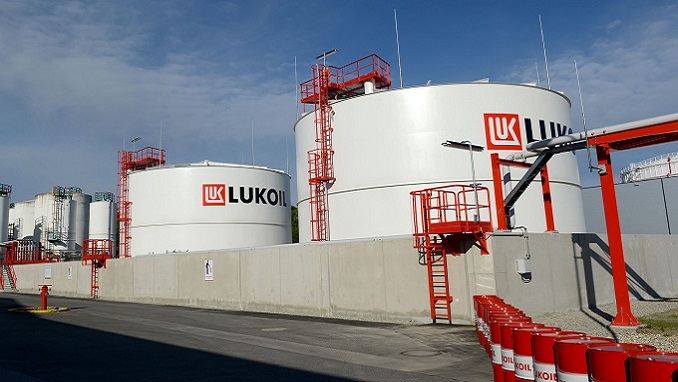 Russian oil company Lukoil has said its net profit, calculated to the International Financial Reporting Standards (IFRS) attributable to shareholders, in January-September 2018 increased 54 percent year on year to 460.1 billion rubles ($6.8 billion), Reuters news agency reported.
EBITDA for the first nine months of 2018 grew 37.6 percent to 836.5 billion rubles, the company said. Last week, Lukoil and Rosneft have started preparations to drill an exploration well at the Novoye field in the Sea of Azov as part of their joint venture Priazovneft.
Russian Prime Minister Dmitry Medvedev signed an order on the transfer of land for farming use in Temryusky District in Krasnodar Territory to land for industrial and other uses for the drilling of a second exploration well at the Novoye field.
The Novoye field was discovered during the development of the Temryuksko-Akhtarsky licensed section in the Sea of Azov in 2007. Recoverable reserves total 2.4 million tonnes of oil and 0.9 billion cubic meters of gas. The second exploration well, drilled by Priazovneft in 2009 at the section, was "dry."
Nonetheless, Rosneft and Lukoil decided to develop the field. The JV obtained a production license for the Novoe field in 2013 and commissioned it in September 2016. In 2017, 37,700 tons of oil was produced at the site.